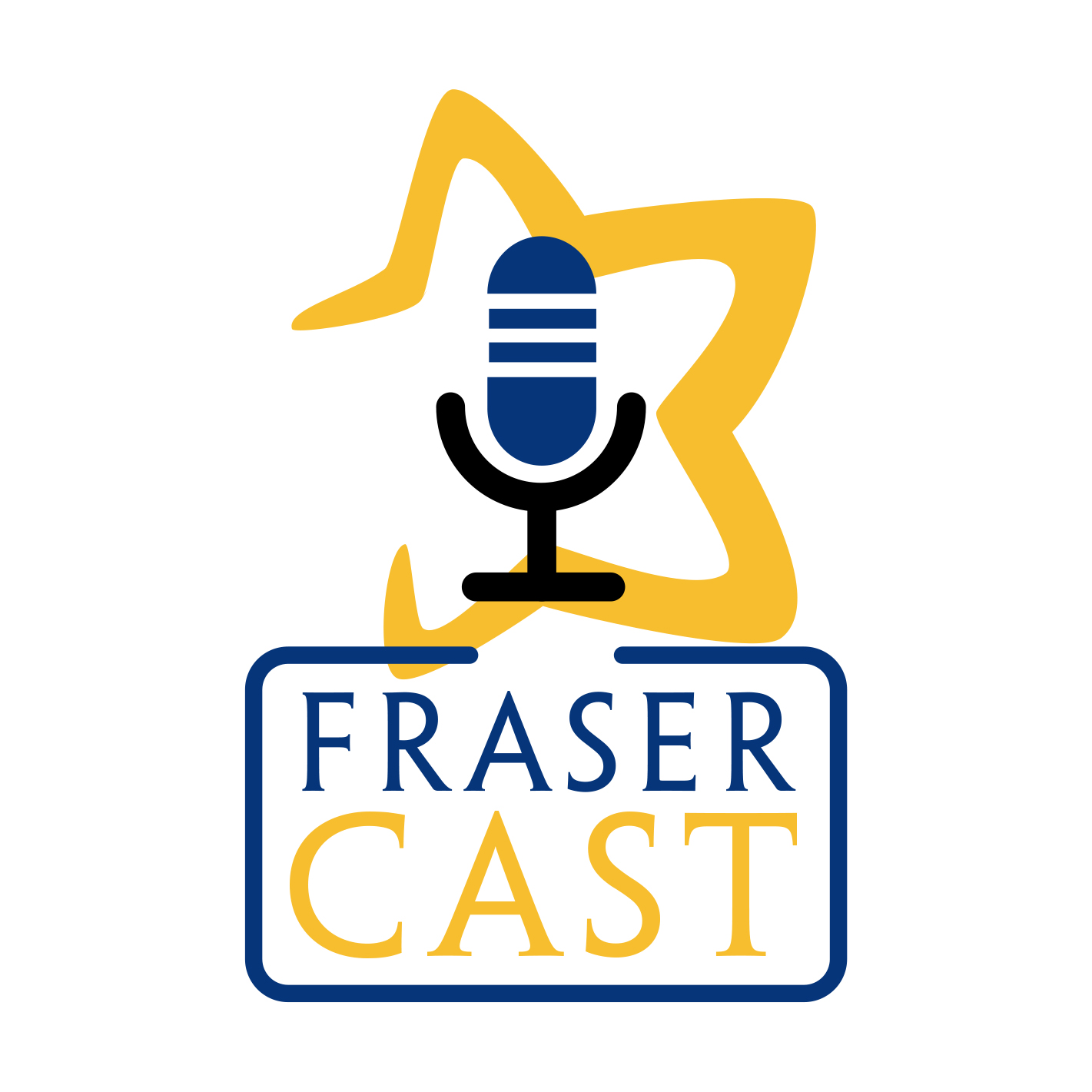 FraserCast is a place where we discuss how our community can create a more inclusive and equitable world where people of all abilities. Our community includes individuals who have varying physical, emotional and diverse needs, and Fraser is here to help. Hosted by Dave Fettig, senior editor and writer at the University of Chicago, former vice president at the Federal Reserve Bank of Minneapolis, and award-winning journalist. FraserCast is a podcast of Fraser, Minnesota's largest and most experienced provider of autism and early childhood mental health services. Visit us at www.fraser.org to learn more about us!
Episodes
Tuesday Feb 23, 2021
Tuesday Feb 23, 2021
Trips to the dentist's office are often difficult for everyone. It can be especially difficult for children with sensory needs as they head into an appointment. Gina Gibson, OTR/L, Fraser Sensory Inclusion Specialist, returns to FraserCast to talk about how caregivers can improve the toothbrushing experience for kids and how dental offices can make their spaces more accommodating for children with sensory needs.