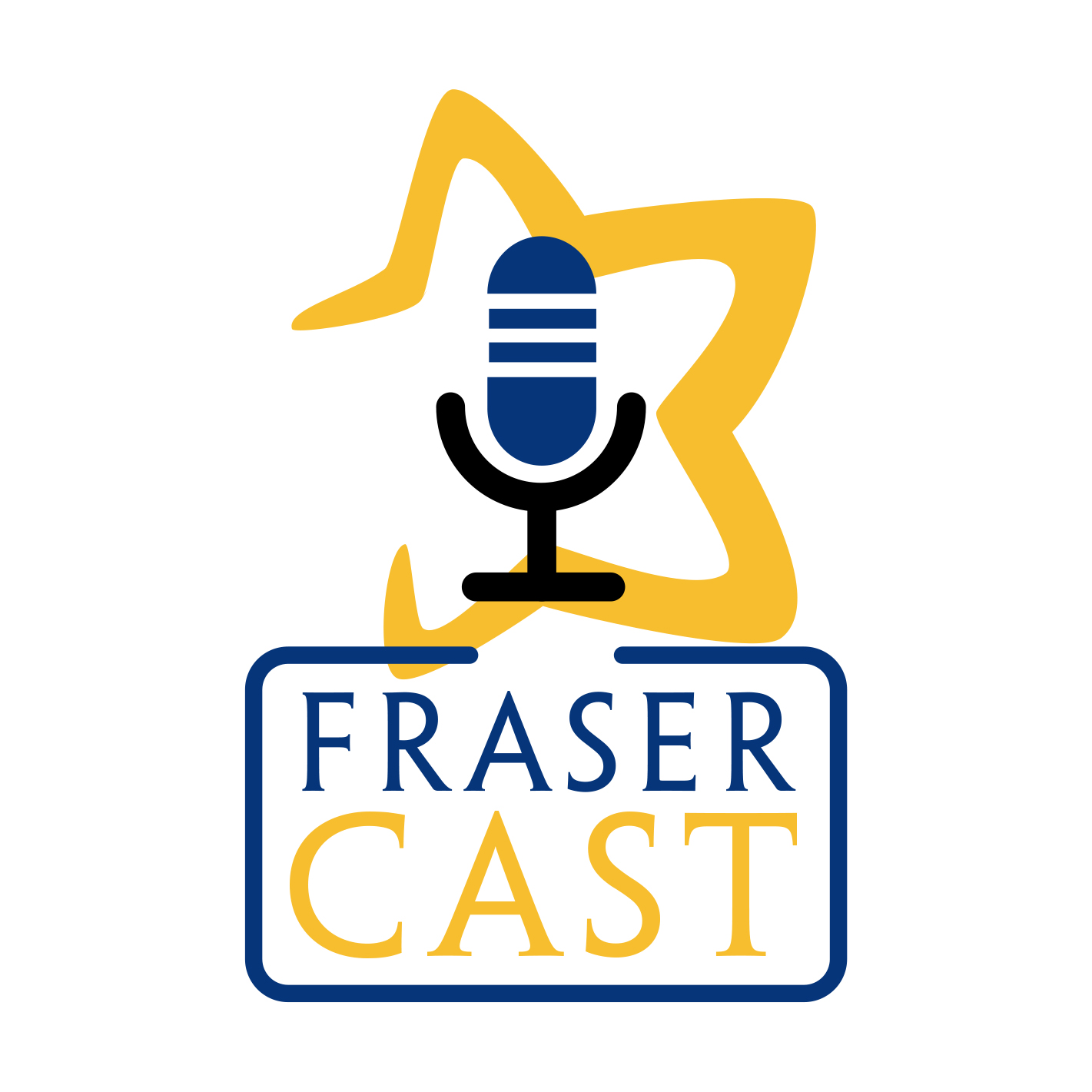 FraserCast is a place where we discuss how our community can create a more inclusive and equitable world where people of all abilities. Our community includes individuals who have varying physical, emotional and diverse needs, and Fraser is here to help. Hosted by Dave Fettig, senior editor and writer at the University of Chicago, former vice president at the Federal Reserve Bank of Minneapolis, and award-winning journalist. FraserCast is a podcast of Fraser, Minnesota's largest and most experienced provider of autism and early childhood mental health services. Visit us at www.fraser.org to learn more about us!
Episodes
Wednesday May 05, 2021
Wednesday May 05, 2021
Robert Smythe is an actor, director, and playwright in Philadelphia's theater scene. At age 50, Robert received a diagnosis of autism and has since become an advocate for neurodiverse individuals in the community. On this episode of FraserCast, we invite Robert to talk about his experiences as an adult who received a diagnosis later in life, how that has helped him and his family have a greater understanding of his day-to-day journeys, and his approach to being an advocate for people on the autism spectrum.