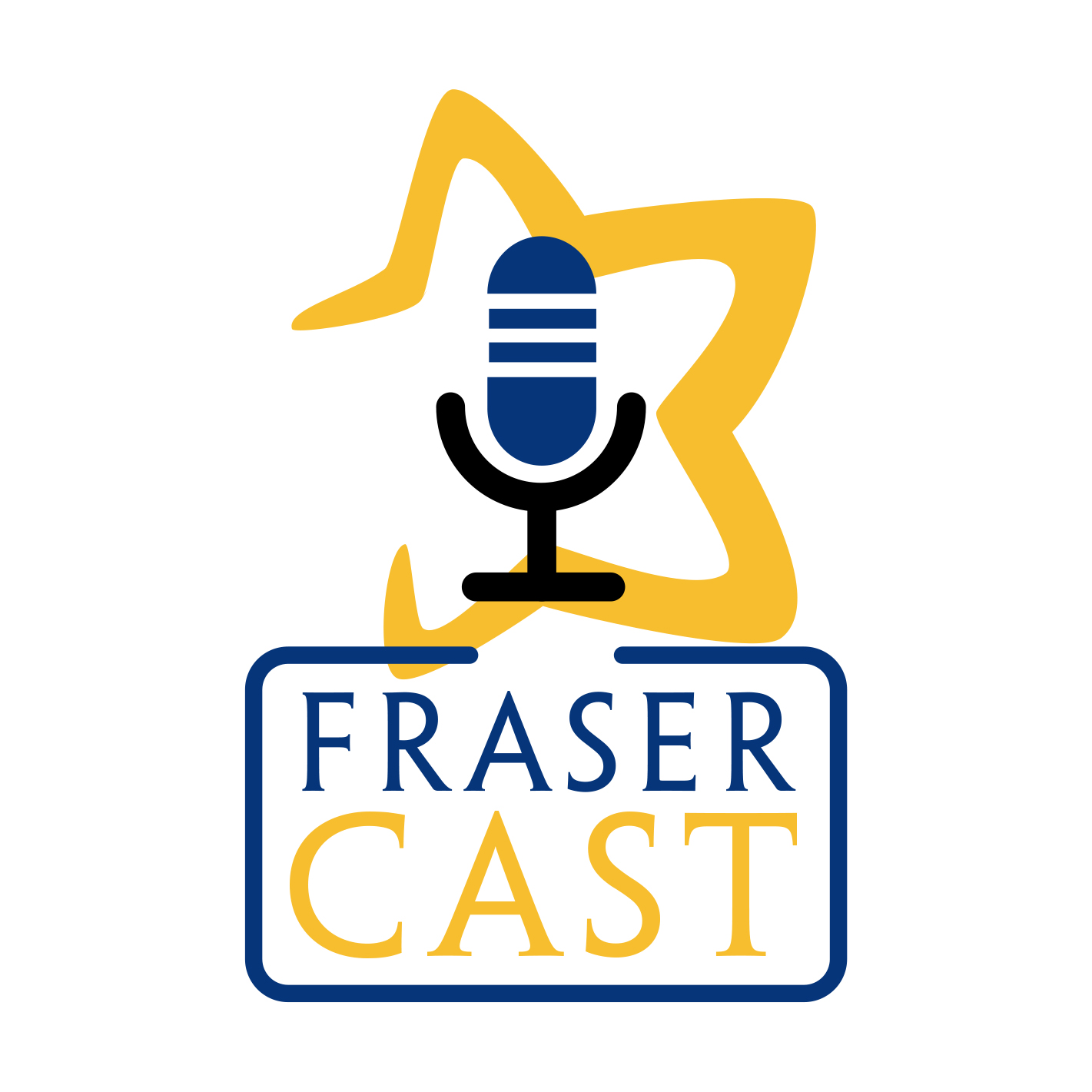 FraserCast is a place where we discuss how our community can create a more inclusive and equitable world where people of all abilities. Our community includes individuals who have varying physical, emotional and diverse needs, and Fraser is here to help. Hosted by Dave Fettig, senior editor and writer at the University of Chicago, former vice president at the Federal Reserve Bank of Minneapolis, and award-winning journalist. FraserCast is a podcast of Fraser, Minnesota's largest and most experienced provider of autism and early childhood mental health services. Visit us at www.fraser.org to learn more about us!
Episodes
Tuesday May 18, 2021
Tuesday May 18, 2021
If you've been to a Fraser event such as the Fraser Festival for Autism–known in previous years as the Fraser Walk for Autism–you may have seen a little booth full of wool hearts to purchase as trinkets and gifts. These hearts are handcrafted by Laine Ciaramitaro in memory of her cousin Josh, who had committed suicide in 2018. Her project, Hearts for Josh, hopes to raise awareness of depression and mental health challenges, exchange stories and support with the community, and help benefit Fraser's mental health programs.
In this week's episode of FraserCast, we speak with Laine and her uncle Bill Olson about Josh's life, her family's relationship with Fraser, and the importance of recognizing and dealing with depression among young adults with autism.
Content advisory: This episode of FraserCast features detailed discussions on depression and suicide. Listener discretion is advised.