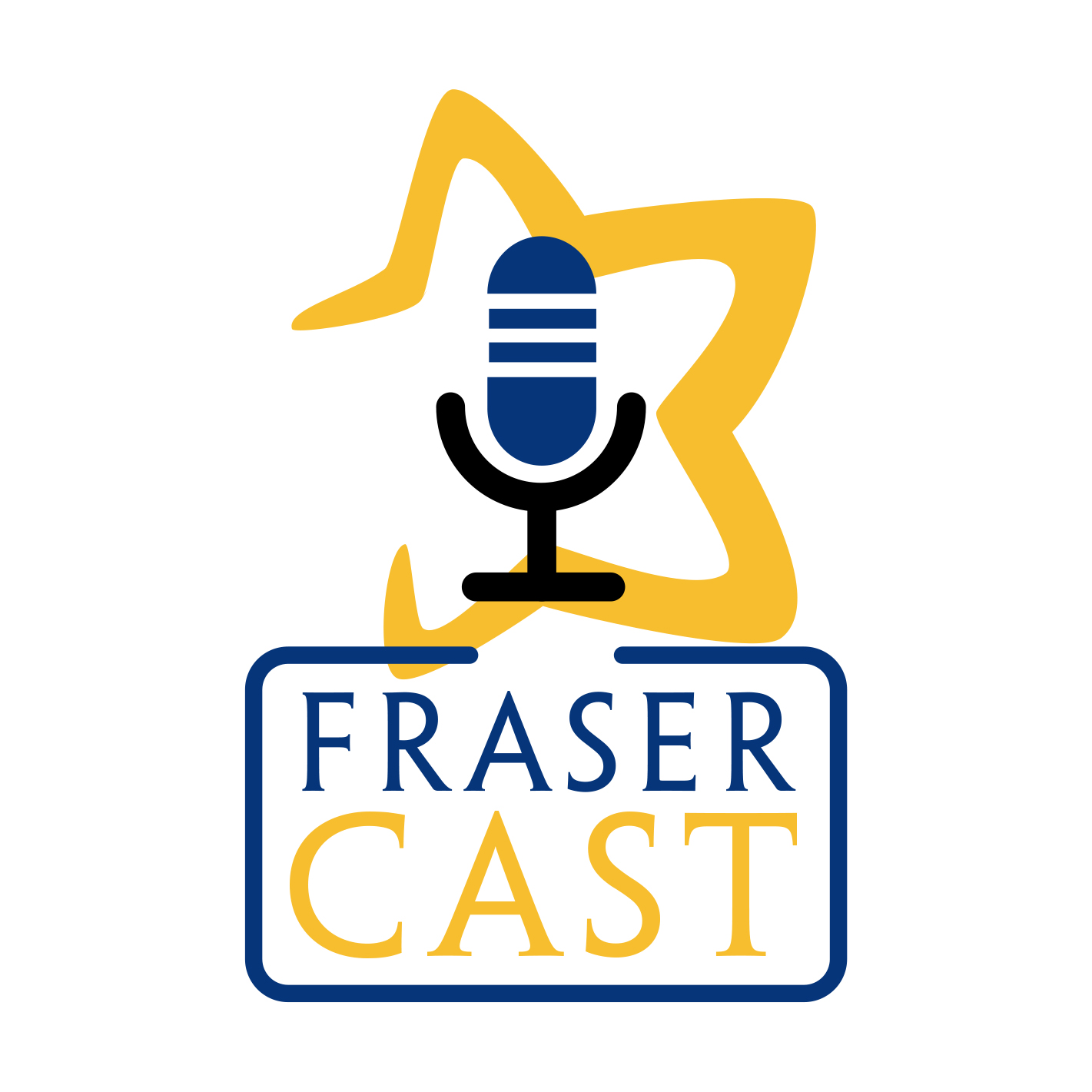 FraserCast is a place where we discuss how our community can create a more inclusive and equitable world where people of all abilities. Our community includes individuals who have varying physical, emotional and diverse needs, and Fraser is here to help. Hosted by Dave Fettig, senior editor and writer at the University of Chicago, former vice president at the Federal Reserve Bank of Minneapolis, and award-winning journalist. FraserCast is a podcast of Fraser, Minnesota's largest and most experienced provider of autism and early childhood mental health services. Visit us at www.fraser.org to learn more about us!
Episodes
Thursday Jun 10, 2021
Thursday Jun 10, 2021
Philadelphia-based actor, director, and playwright Robert Smythe joins FraserCast again to talk more about his experiences as someone who received an autism diagnosis as an adult. On this extra-long episode of FraserCast, Robert dives deep into navigating a world designed for neurotypical individuals, from disclosing your own autism diagnosis with neurotypical peers to finding workplace accommodations. 
A couple of other topics we discuss this week include disclosing an autism diagnosis to old friends, dispelling stereotypes and assumptions, and being open about the different levels of supports you may or may not need from others as an individual with autism. We also get some advice on how neurotypical individuals can adjust their environments and ways of thinking to better support their autistic family members, friends, and coworkers. One of his other projects in autism advocacy is his own podcast called A TEAM, where he and co-host Rael Mantesso have extended conversations on being neuro-atypical in a neurotypical world.